I thought it would be interesting to make a video of me photographing each of the dogs. First up was a squinty-eyed, twitchy-nosed Pip.
I really didn't mean to ramble on for so long... oops.
So, did I manage to get any photos I liked? Well, one is my favourite.
I've cropped and rotated it into a more pleasing composition, and by some miracle, I actually managed to get it in focus. The one I took just before it isn't focused quite as well.
I like this one I took in the yard on the way to the field.
One thing I did learn while doing this is just how long it actually takes me to photograph anything.
And one final reminder, it is your last chance to vote for me if you wish to do so. Voting closes tomorrow, with the winner announced on Tuesday. You can vote more than once, too, so by all means, go nuts!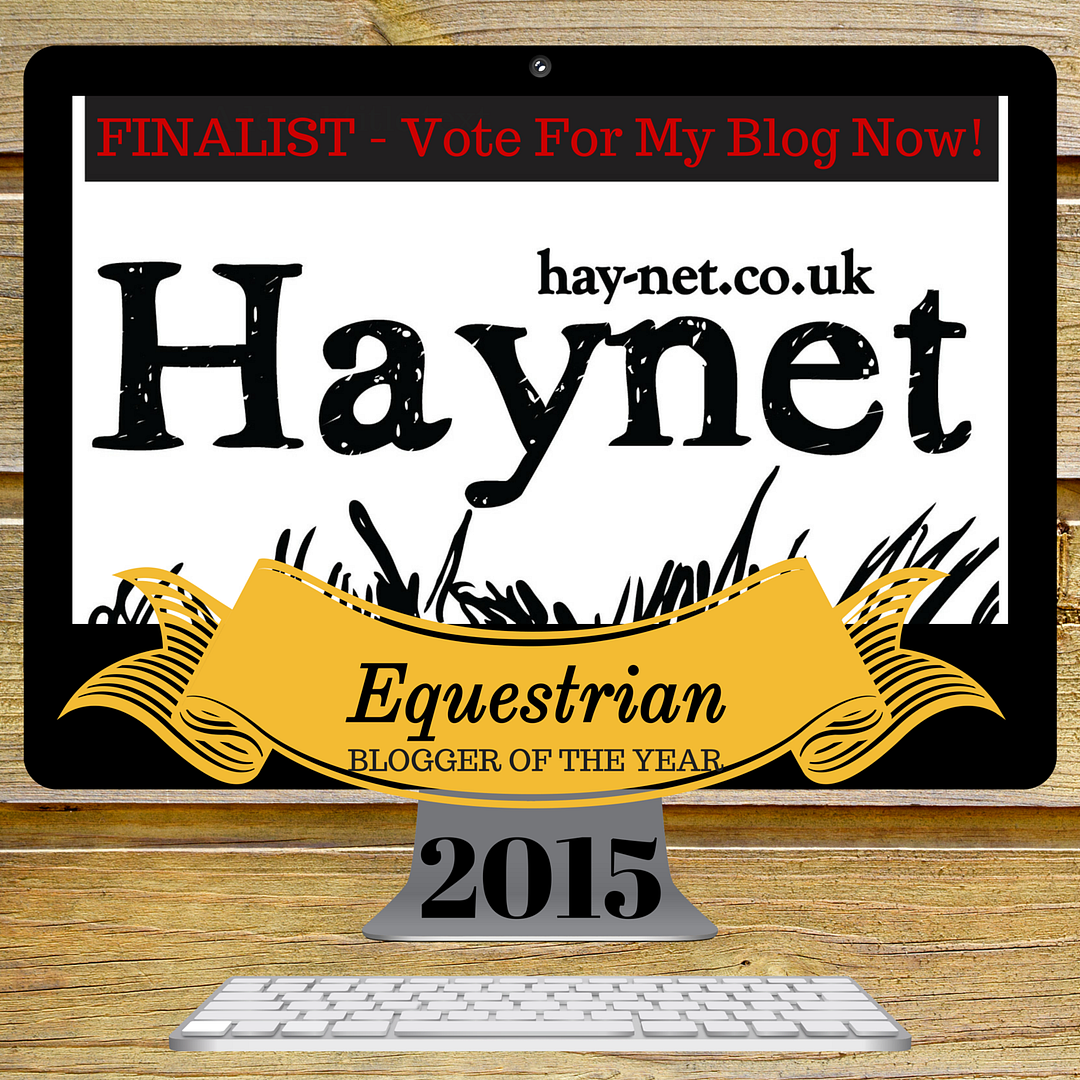 Black & White Sunday Blog Hop hosted by:
Powered by Linky Tools
Click here
to enter your link and view this Linky Tools list...